Sprinkler Systems Huntington Beach
Ensure your yard is receiving the proper amount of water with custom irrigation and sprinkler systems to promote a healthy looking garden.
Sprinkler installation and repair
Water efficient drain systems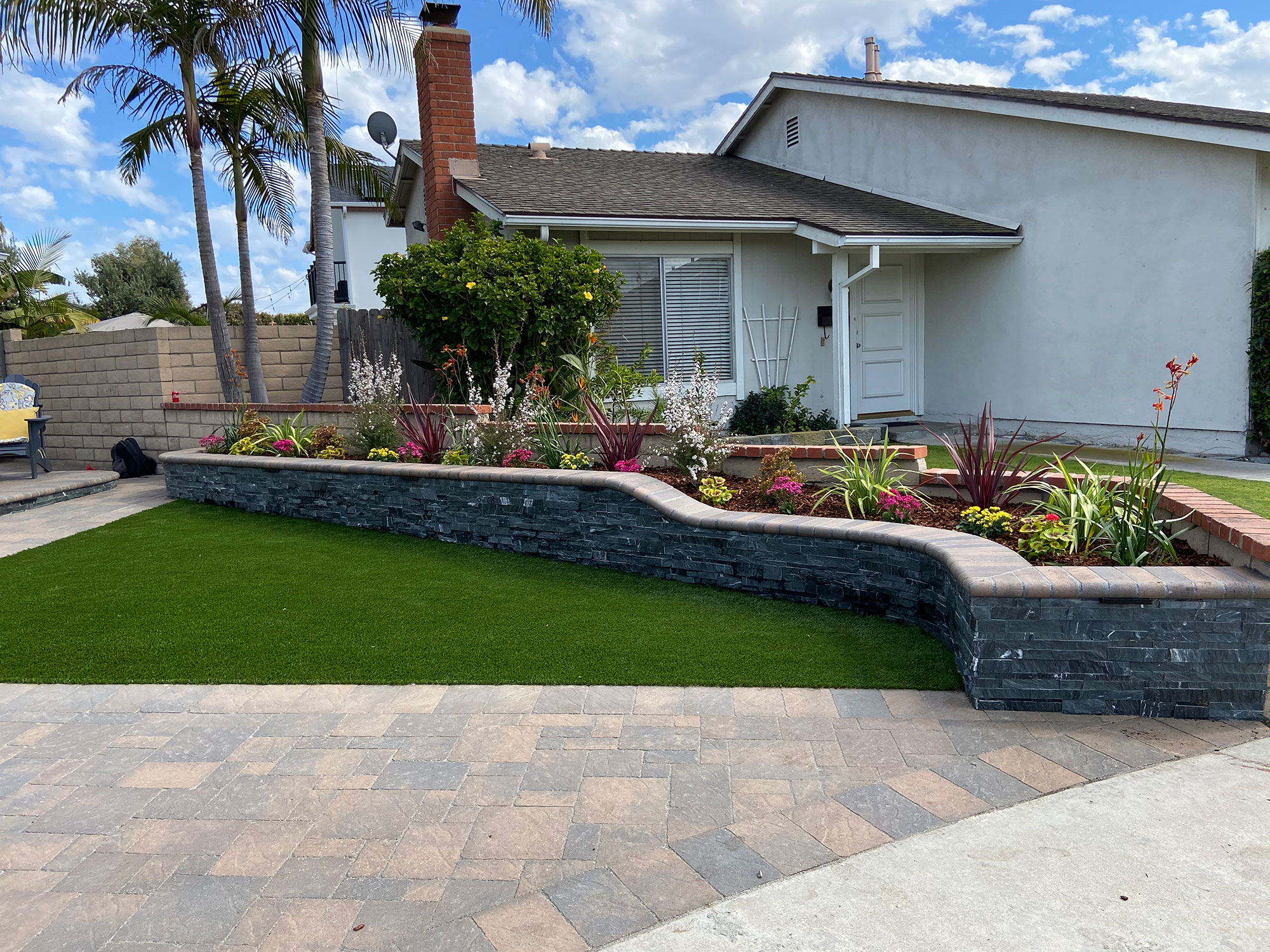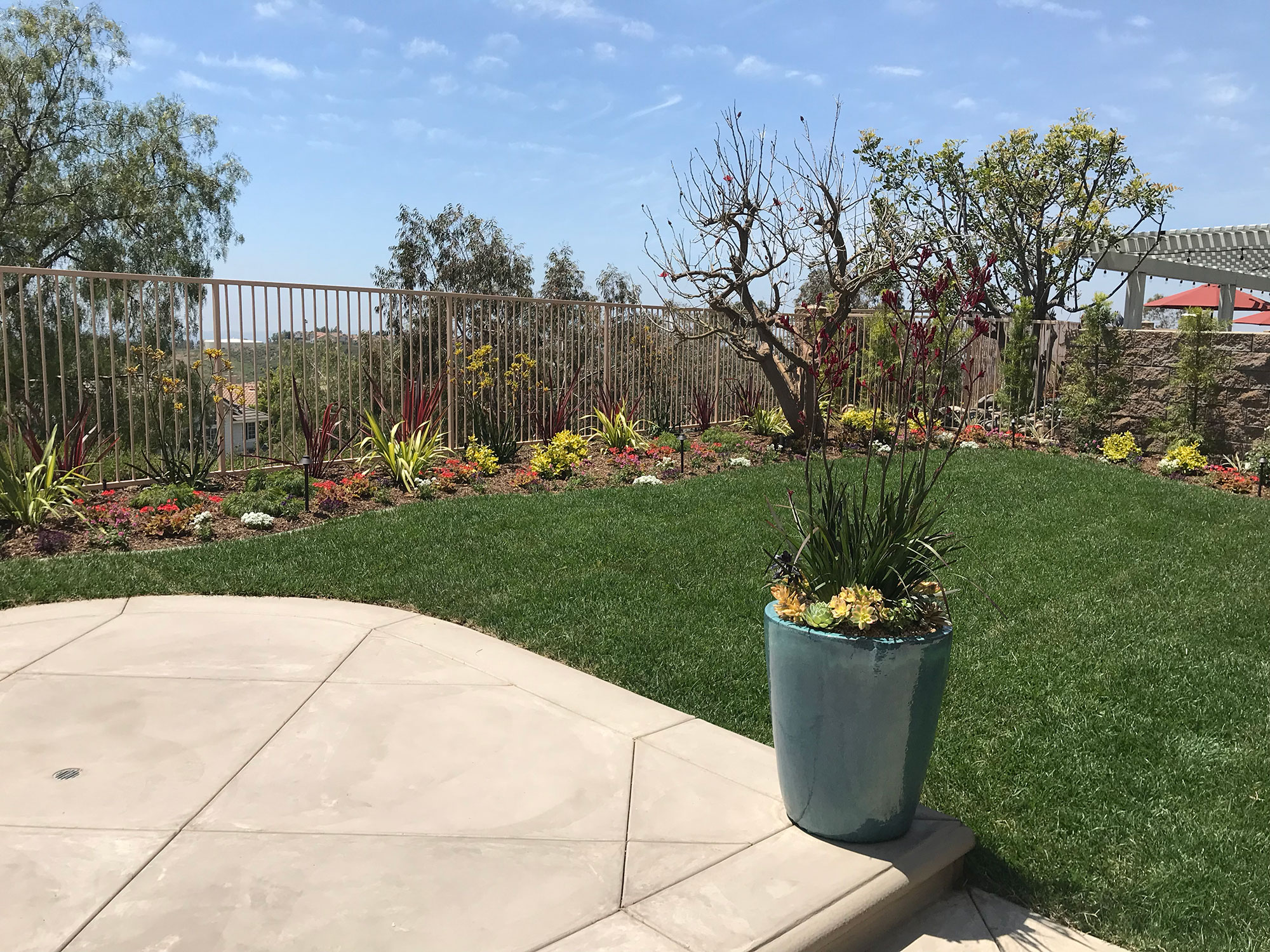 Sprinklers
Avoid over saturation and water waste with our carefully placed sprinkler systems for the perfect green lawn.  

Drip Systems
Drip, spray, or stream. A drip irrigation system keeps roots moist, but not soaked using less water than other irrigation techniques.

Drain Systems
Minimize water runoff with a drain system designed for your property to decreae water usage and increase water efficiecncy. 

Water-Conservation
Irrigation systems designed to increase irrigation efficiency and precision to meet the specific needs of your landscape.
Low-Maintenance Design
When it comes to keeping your garden low maintenance, our irrigation and sprinkler design options offer our customer the peace of mind to maintain an aesthetically pleasing front and back landscapes without the time-intensive care needed to keep it that way.
Water Efficiency & Reliability
Appropriate analysis of water usage can significantly reduce your water costs. We proudly customize irrigation and sprinkler systems that will benefit your landscape the most with minimal impact on the environment. 
Let's Build Your Dream Garden Together
Delivering professional lawn, landscape and hardscape services to residential and commercial property in Huntington Beach, CA and surrounding areas.